Virtual reality and Augmented reality
The virtual reality glasses invite us to see an unusual story of the modern day Kazan with a 3D view and animated graphics.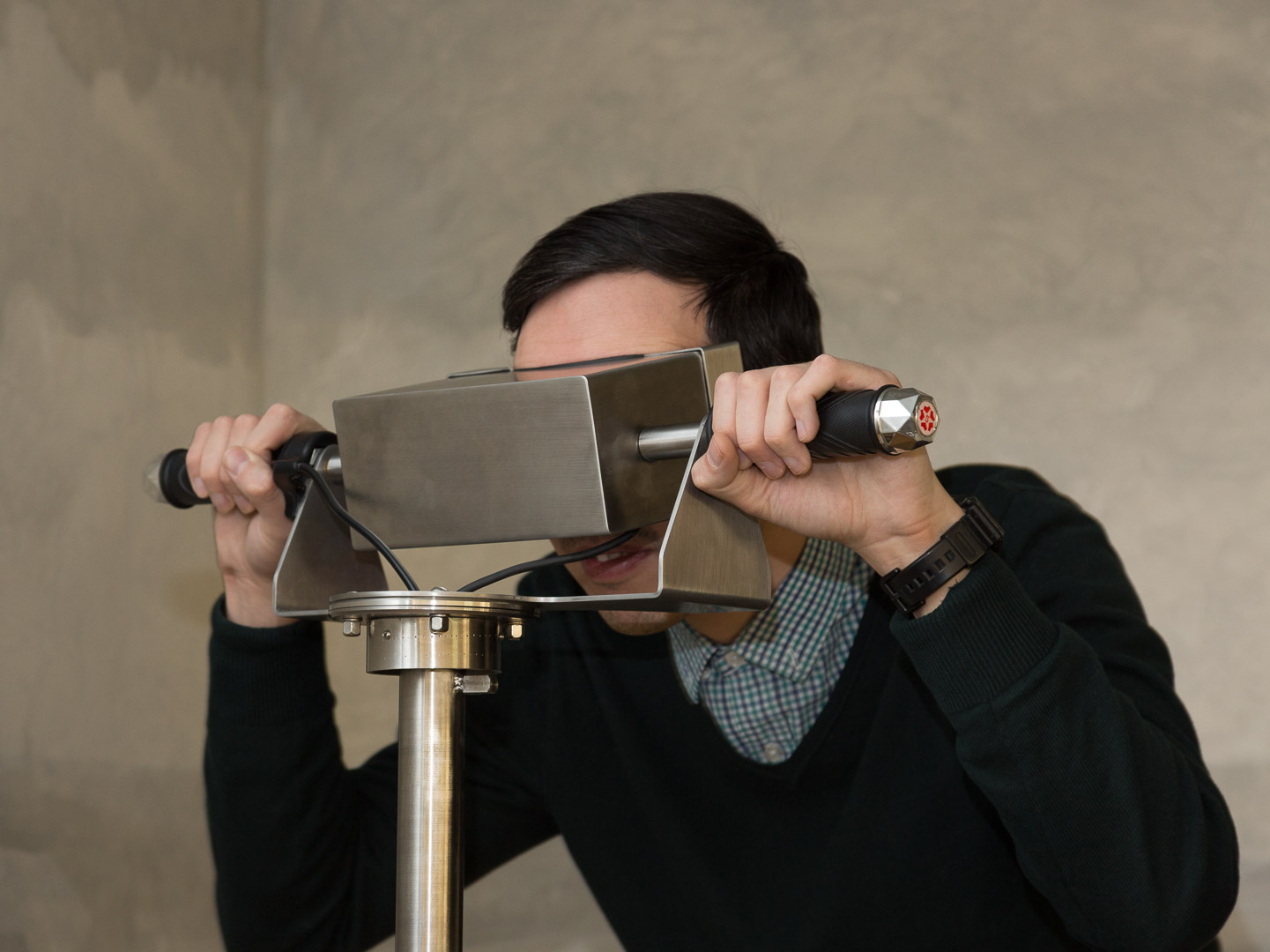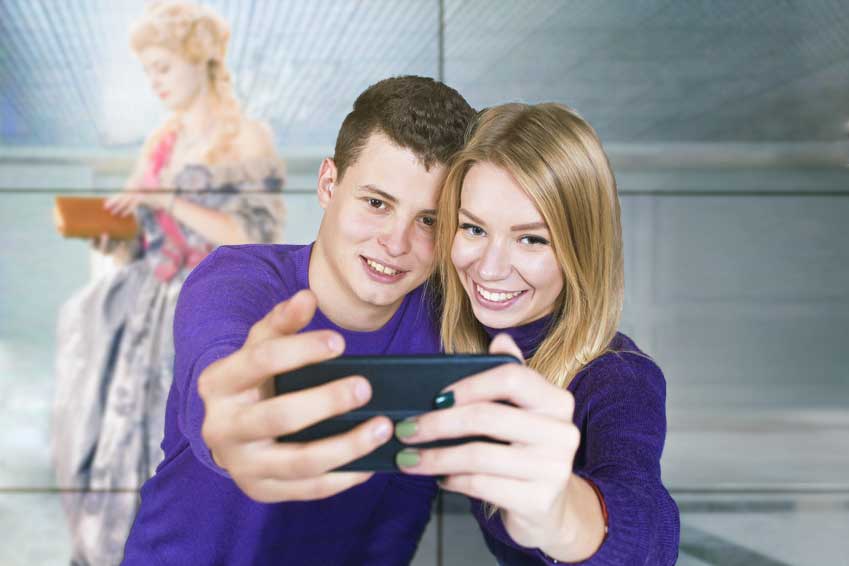 Would you like to shake hands with the tzar (Russian for 'king') Peter the First or make a selfi with a Tatar poet Gabdulla Tukai and other historical characters? Nothing is impossible with the augmented reality technology. Special sensors determine the positions of the viewers while the processor allows them interact with the virtual characters of the distant past on an interactive wall.
Take some memories with you
A memento photo can become a nice surprise for any participant of the augmented reality. You can send your picture with the historical characters to your email or post them on social media on the tablets attached to the interactive wall.