Historic models and dynamic projection show.
We have rigorous historically accurate models of Kazan in 16th and 18th centuries. You can see the up-to-date Kazan on a detailed architectural model; it has almost every building of Kazan's historical center. The total area of the models is more than three hundred square meters while the height of the Suiumbike tower, which is one of the city's landmarks, is just several centimeters.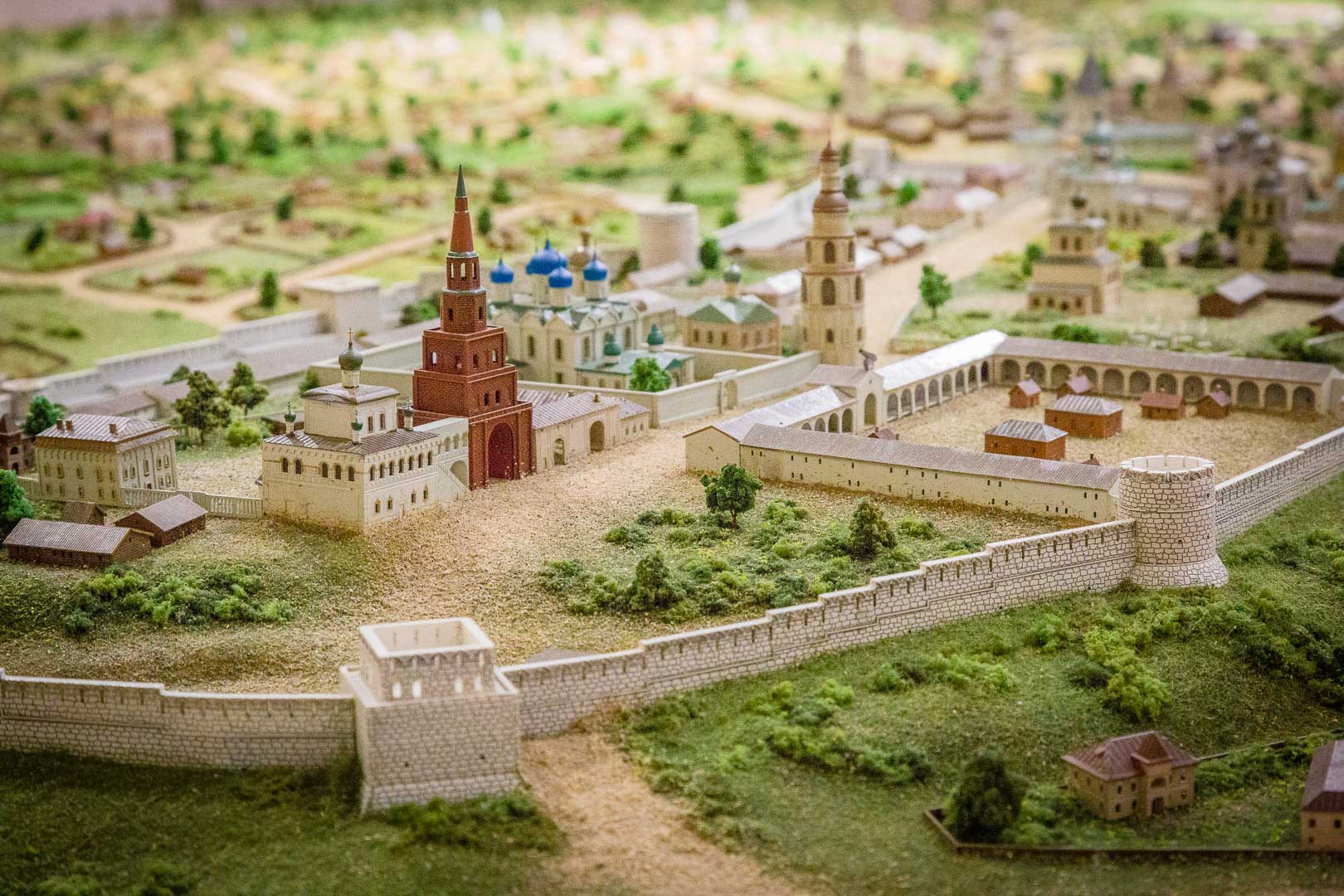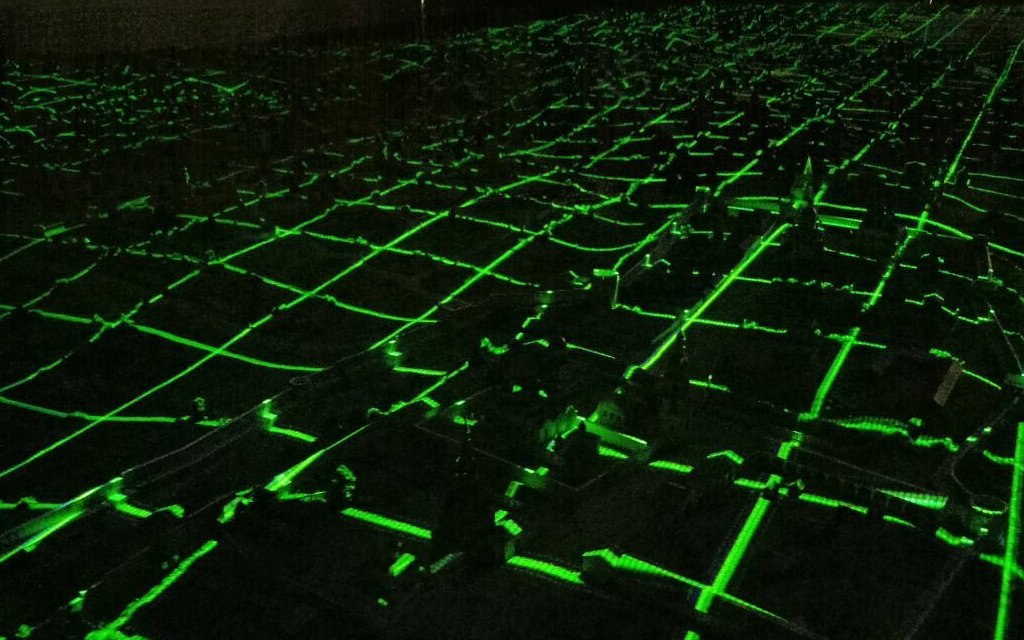 The latest technologies of 3D video projections bring Kazan's most important historical events to life.
You can get an audio guide with individual headphones for 100 rubles at the box office. it's really easy to use: it determines the location and gives you the information on the exhibition item next to you.