Детализированные и масштабные архитектурные макеты представят архитектуру Казани в различные исторические периоды. Все элементы выполнены с исторической точностью при участии авторитетных историков и подтверждены подлинными документами. Ну а яркое свето-звуковое шоу с использованием самого современного проекционного оборудования позволит погрузиться с головой в эти моменты. Испытайте движение сквозь историю Великого города!
In the streets of past labyrinth
Our visitors will be surrounded by the images of city streets carefully created by the scientists and artists from the historic documents and also by the original Kazan household items when they enter the room dedicated to Old-Tatar Sloboda, the unique historic part of Kazan.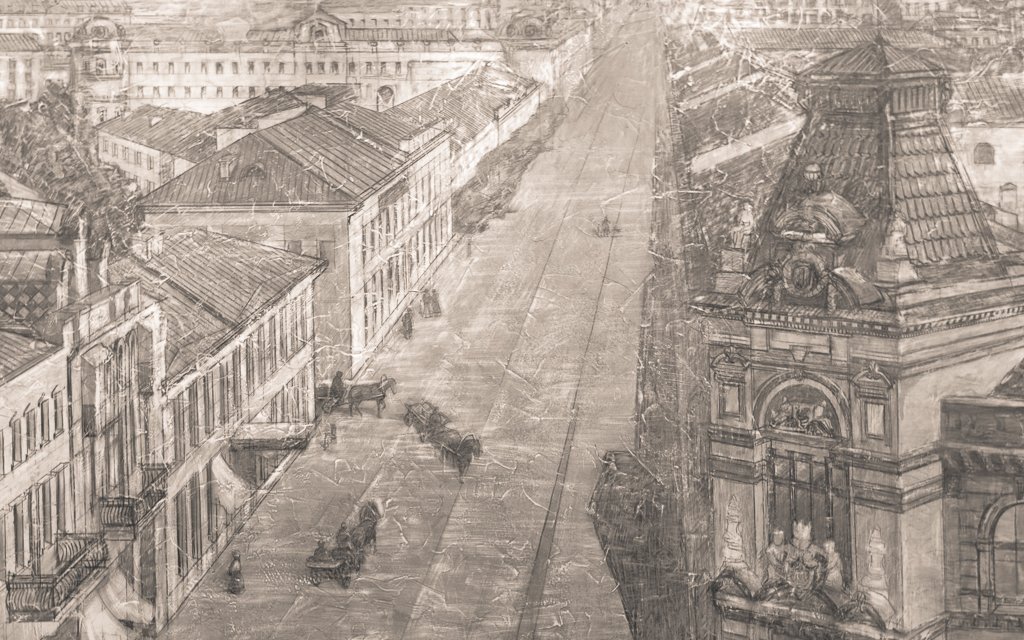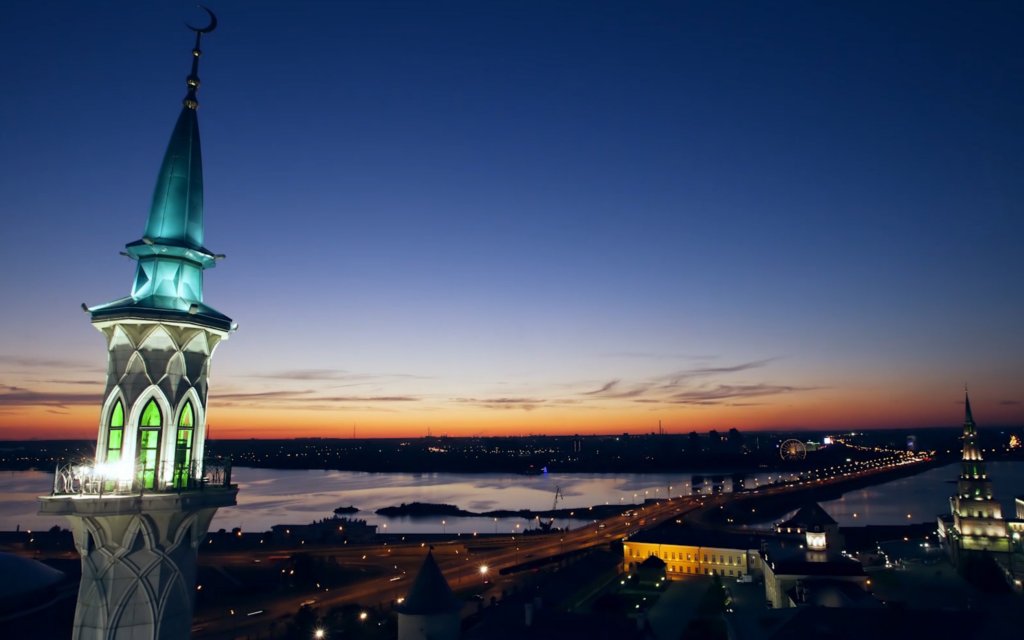 The story of the modern-day Kazan is enliven be the new and unexpected views of Kazan.
One of the most unusual exhibits in City Panorama is above 2.5 m height video wall that shows the bird's eye view of Kazan. Our guests can feel like flying above the city by using a 3D gamepad and choosing the direction with a set of dots on the map. To create that interactive piece we used a special flying machine that made more than 250 high resolution circle panoramas of the city.